Payroll Outsource Services
We aim to provide reliable, efficient, and experienced outsourced payroll services to your business. We utilise the award winning Irish software, Brightpay, to provide outsourcing payroll services.
Payments
Process weekly, fortnightly, 4-weekly and monthly payment schedules. Run multiple payment schedules side-by-side with one-click access to any pay period. Add unlimited payments, additions and deductions to a payslip and assign an employee to one or multiple departments.
Payslips
Payslips can be emailed, printed, exported to PDF, or added to an employee self-service portal, Payslips can be tailored to add/remove certain information on the payslip, for example, add a company logo or remove the payment method details. Employees can be paid by credit transfer, cheque or cash.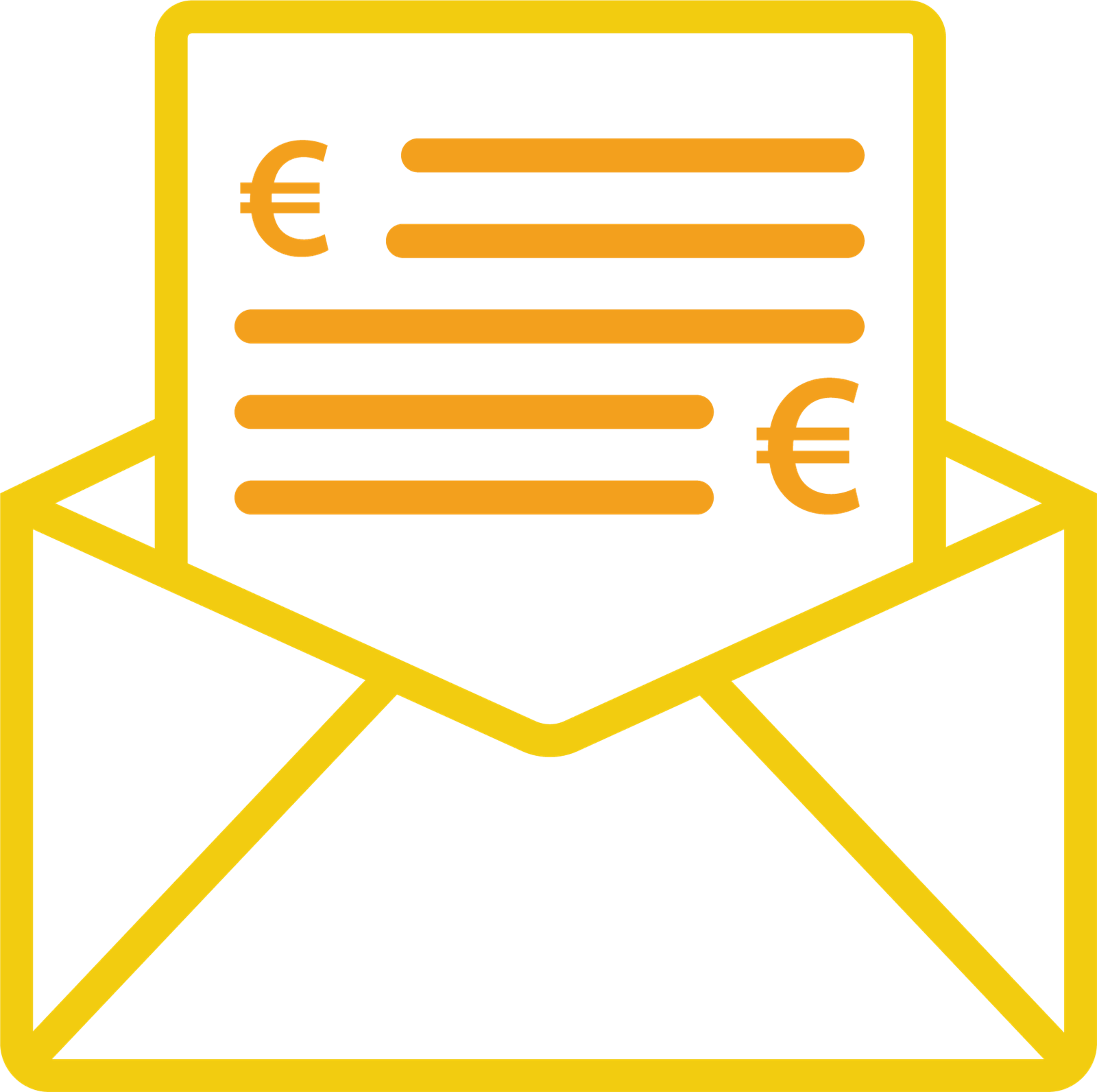 Revenue Compliant
The payroll software includes full functionality for PAYE Modernisation and is Revenue compliant. This not only ensures you are kept fully compliant with the new requirements, but makes it really clear and easy to retrieve Revenue Payroll Notifications (RPN) each pay period and update employees as required and once approved to submit to Revenue a Payroll Submission Request (PSR) each pay period.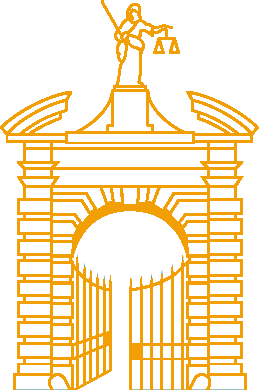 Reports
The payroll software includes a flexible report builder allowing you to create a customised report of your choice. Choose from over 100 data items to include in reports and choose which employees to include. Reports can be printed, exported to PDF or saved for future use. Reports can also be made automatically available on our online client dashboard
Benefit in Kind
PAYE, USC & PRSI must be operated by employers in respect of the taxable value of most benefits in kind and other non-cash benefits provided by them to their employees. The software allows us to process all types of benefits that you may provide to your employees.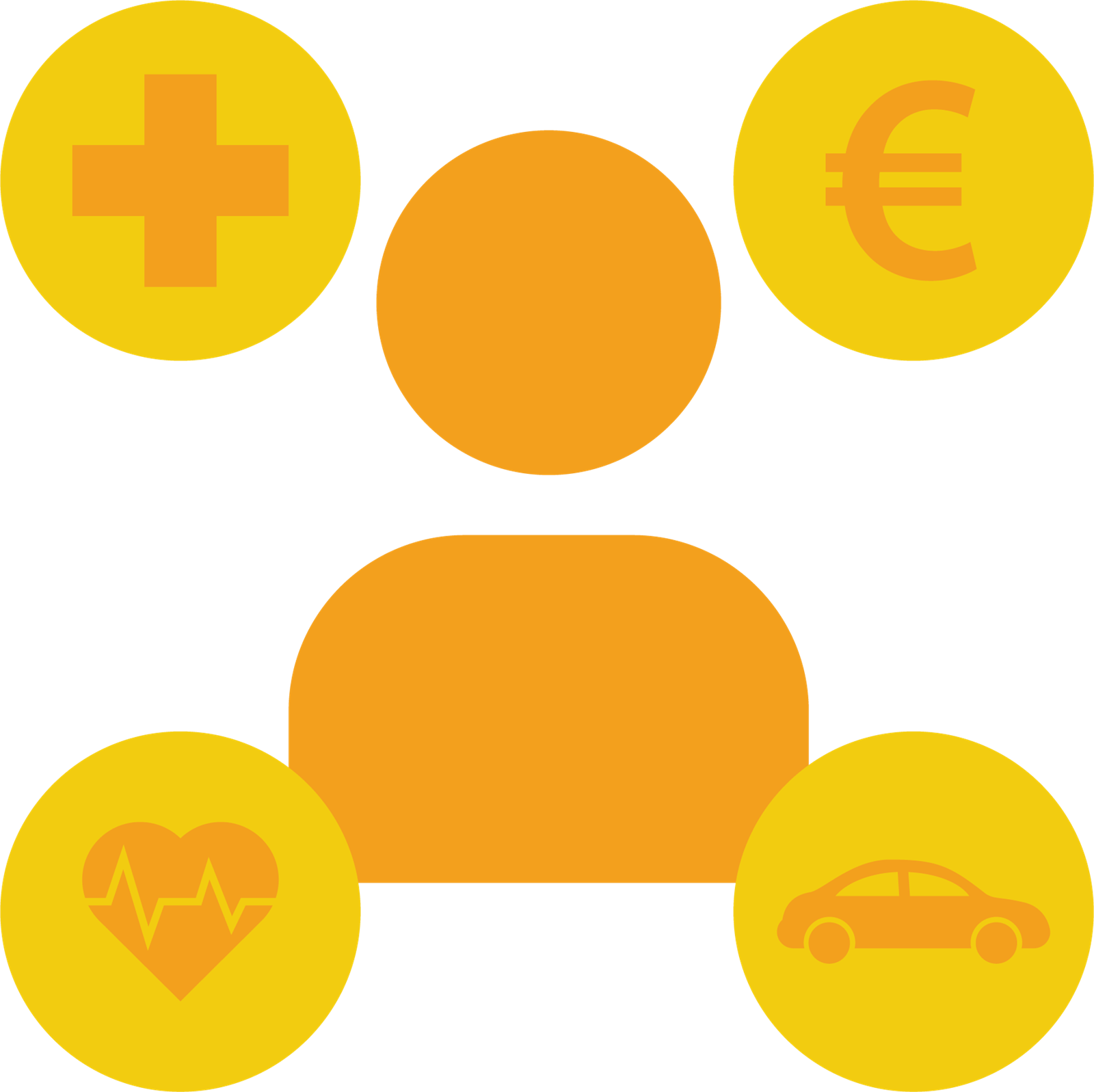 Safe and Secure
All the payroll data for an employer is contained in a single file for simple backup and transfer. Sensitive data is encrypted in the employer file. Employer files can be optionally password protected.